Niko Salminen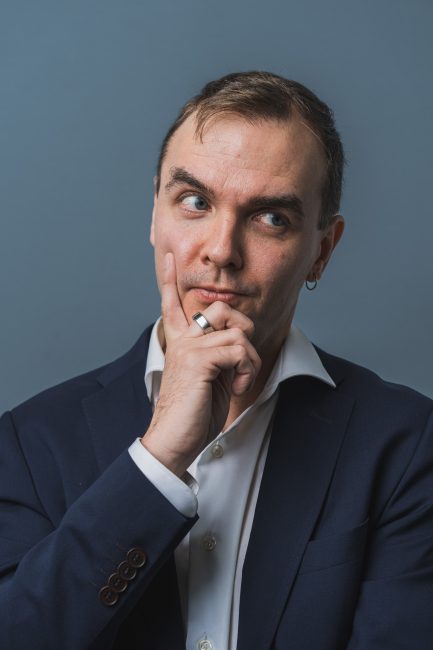 Principal Technologist, Houston Inc.
Niko has worked as a software developer in companies of various sizes since 1999. Today, he focuses on training, coaching and mentoring from the team and individual level up to the management team level.
Niko wants to help organizations find a connection with the customer and understand that value is only created through the fulfillment of the customer's needs. Thanks to his technical background, Niko has been involved in both drafting and training requirements definitions at many different levels. He has encountered almost all possible problem situations and helped to find solutions for them.
Tulevat koulutukset, vetäjänä Niko Salminen